About Us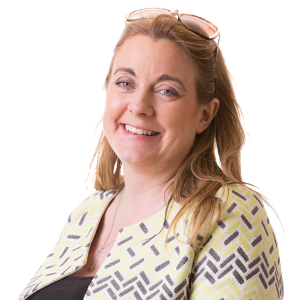 Having worked in the pharmacy sector in Ireland after qualifying as a certified Pharmacist and having travelled around the world, I always wanted to own and run my own pharmacy.
My ambition was to blend the friendliness and sense of community that is synonymous with Irish pharmacies with the best of the rest of the world's innovation in pharmacy practice.
Having grown up in North Dublin, I didn't go far to open my first pharmacy in Skerries in 2000. Less than a year later, I had the opportunity to open my second pharmacy, this time as part of a community development in Darndale. We have now grown to 17 pharmacies in the Stacks Pharmacy Group, each of which are unique in their own way yet they all share common values.
A dedication to medication management has become a particular interest for me and my team, and we now lead the field in Ireland with regard to practical ways to get the most from patients' medication.
Today as much as in 2000, we stay close to our roots through being involved in the communities in which we work, such as sponsorship, work experience, helping the long-term unemployed get back to work and our charity partner "Hugh's House".
We are very much a family business, along with all the dedicated staff who work in their community-based pharmacies day by day.
We look forward to welcoming you today for advice you'll value and trust.
Ade Stack MPSI